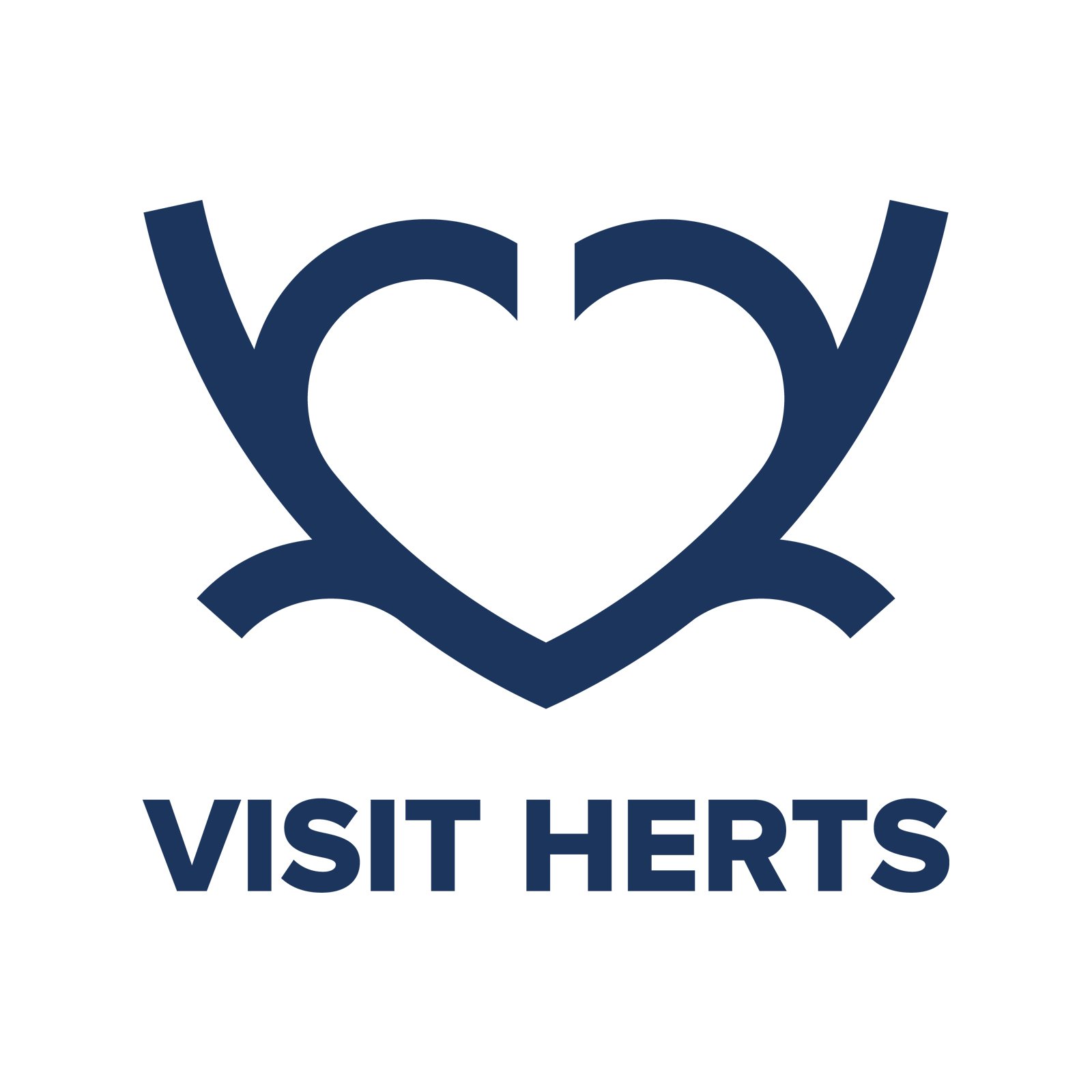 Content Marketing & Creation Resources
We've compiled a set of resources for you based on the training session delivered by Danny & Amber. Here you'll find links to all things mentioned, as well as additional learnings. Sign up using the form below for even more.
100's of content types! 👇
Want more digital learnings straight to your inbox?
Fill in the form below, and we'll be in touch to share more digital skills relevant to your sector.
Sign Up For More
Stay up to date with the latest happenings, learnings, events & more with our GIANT Newsletters.
Contact Us
Top Floor, The Civic Centre, Castle Hill Avenue, Folkestone CT20 2QY.
Copyright © 2021 Sleeping Giant Media. All Rights Reserved.