Digital News Roundup – 14 December
Happy Friday, everyone. Time to take a break from the classic December Twiglet debate and catch up on the week's digital news. We're talking about Barclay's new spending block, how Instagram is improving its filters, the imminent demise of Google+, and whether Google Lens is about to take off. Stick around to the end to find out about a very serious GIANTelf infestation spreading across Kent…
Barclays allows customers to block spending at certain sites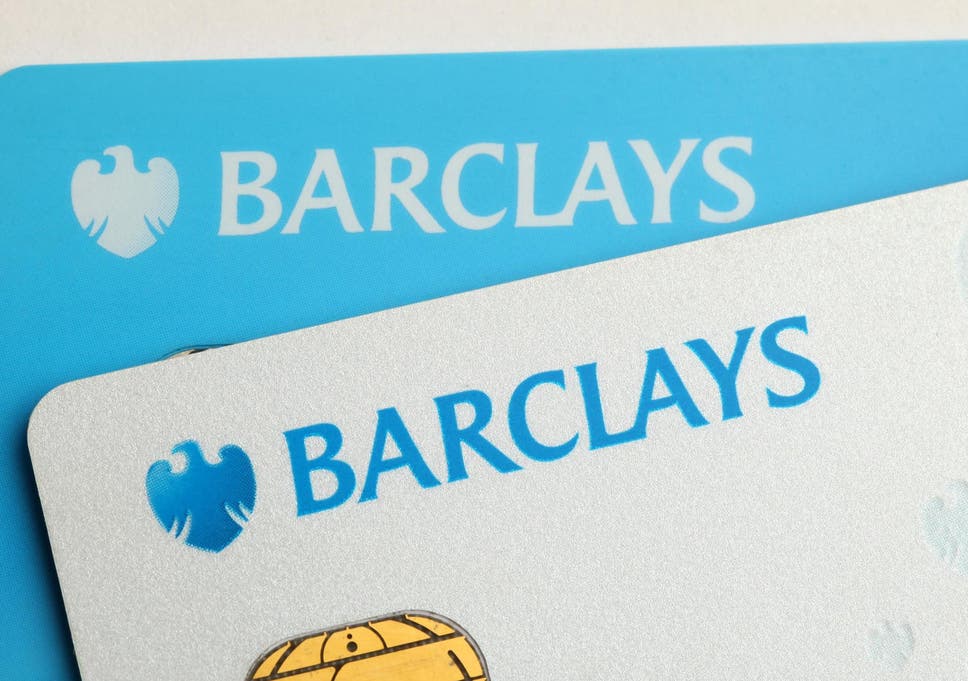 This week saw Barclays become the first High Street bank to allow customers to block certain types of spending on their debit cards, in a move designed to help vulnerable customers manage their personal spending.
Now, all account holders with the bank can decide to stop card payments to a number of categories, including supermarkets, restaurants, pubs and petrol stations. While this doesn't allow you to block spending at specific retailers, it will stop people being about to spend money on their debit card at sites which fall into those categories.
Charities and experts like Martin Lewis have long pushed for the move, stating that such blocks would help people in serious debt or people who suffer from gambling addictions. Back in June, Monzo introduced a similar tool and has since reported a 70% decline in spending on gambling, which indicates that the idea could be a big success.
At the moment, the feature only applies to spend on debit cards, although it is set to come to credit cards at a later date. Who will be next to make the move? Read more at the BBC.
BBC investigation prompts Instagram to review eating disorder filters
Photo-sharing network Instagram has responded to claims that users were finding ways around the platform's filters by expanding its "unsearchable" list – particularly focusing on terms that could promote eating disorders.
Back in 2012, Instagram introduced its "unsearchable" list as a way to avoid users being able to search for things that could be potentially damaging. However, a BBC investigation has now found that "certain terms promoting bulimia were still searchable", with the Instagram search bar suggesting alternative spellings and phrases for damaging terms relating to eating disorders. Now, eating disorder charities are calling for all of the major social networks to take "more responsibility when it comes to policing content".
"We do not tolerate content that encourages eating disorders and we use powerful tools and technologies – including in-app reporting and machine learning – to help identify and remove it," an Instagram spokesperson said in a statement. They go on to explain how, rather than removing all of the content entirely, they try to direct people to support groups or encourage them to talk to a friend when these searches are made.
Do you think platforms should be doing more in this battle? Read more of the details on the investigation at the BBC.
Google Lens goes live in the search bar for iPhone users
If you're an iPhone user then head to Google and check out the new Google Lens feature, available in the Google search app.
You may remember that, before this update, users were only able to access Lens through the Google Photos app in a clunky process which wasn't very inspiring. Now, however, Lens functionality will appear in the search bar next to the mic icon, encouraging people to make use of the feature with a simple click.
Currently available in English, Spanish, French, German, Italian, Portuguese and Korean, it allows users to conduct a visual search for products, buildings, places barcodes, QR codes, business cards, and tons more things.
One Search Engine Land journalist found that "Lens got about 75 percent of object and text searches right" when he tried it, which isn't a bad start. Plus, now that it's easier for people to use, we should see the image recognition capabilities improving. With visual search creeping in as yet another alternative to text-query input, it will be exciting to see how people decide to make use of this feature – or, indeed, if they do. Read more at Search Engine Land.
Instagram testing Creator Accounts for high-profile influencers and celebs
This week saw further updates from Instagram in the form of new Creator Accounts, designed to allow "high-profile influencers and celebrities" to filter direct messages and access in-depth analytics about their follower counts.
The accounts, which are reportedly being tested with a small group of users at the moment, are expected to see a full roll-out over the next year. One of the key features is the direct message filters, which allow creators to "limit who has the ability to contact them", giving influencers and celebs more control over their personal accounts – in a similar way to Twitter and its verified accounts. They will also be able to access data about how many people are following or unfollowing them, and use labels to direct press and business inquiries to the right channels.
Ashley Yuki, a product manager at Instagram, says the move is set to help "foster creator communities on the app", specialising the experience that this specific set of users have, and giving them tools to help. Take a look at the full story over on The Verge.
Google to shut Google+ early following second data leak
Google has announced that Google+ has suffered another data leak this month, following a larger leak back in October – prompting the search giant to shut down the "consumer version of the social network four months earlier than it originally planned".
Google discovered the six-day long breach as part of its standard testing procedure, stating that it impacted 52.5 million users. As a result, these users could have had profile information like their name, email address, and age shared with developers – even if their account was set to private. However, the company also said there is "no evidence that the app developers that inadvertently had this access were aware of it or misused it".
As a result, Google+ will now close to consumers in April, rather than August. Additionally, API access to the network will shut down within the next 90 days. David Thacker, Google's vice president of project management, wrote: "With the discovery of this new bug, we have decided to expedite the shut-down of all Google+ APIs; this will occur within the next 90 days. In addition, we have also decided to accelerate the sunsetting of consumer Google+ from August 2019 to April 2019. While we recognize there are implications for developers, we want to ensure the protection of our users."
As the platform never really took off amongst users, it will be interesting to see whether this has much of an impact. Check out more at The Verge.
Kent invaded by a hoard of mini GIANTelves
The imminent arrival of Christmas Day means that December is filled with a lot of unique things – from a sudden influx of cheese boards to the urge for all things mulled. This year, though, something even more unique has happened. Businesses across the county have been invaded by a hoard of mini GIANTelves, appearing through their post boxes and spreading festive cheer throughout their offices.
Our little GIANTelf babies were sent on their merry way this week, and we've loved seeing them come to life across social media! Check out our Stories to make sure you don't miss anyone's gorgeous creations.
If you didn't get one (whoops) and want to get in on the action, then head over to our GIANT Christmas page and download your own GIANTelf template. Once your little elf pal has sprung to life, don't forget to give them a face and post a photo on social media. Tag @SleepingGiantM and include #GIANTelf so we can see – I wonder what your GIANTelf will get up to this Christmas?

Don't forget that we're giving you the chance to win a GIANT for a day with our #GIANTelf Christmas competition! All you have to do is watch the video and correctly guess the answer – and then a GIANT could be appearing in your very office in the New Year. Get involved before it's too late! Click the picture below…

Want to know more?
Reach out and say hello. Come experience the GIANT side.
Newsletter
Stay up to date with the latest news and stories straight from Giant HQ.
Contact Us
Top Floor, The Civic Centre, Castle Hill Avenue, Folkestone CT20 2QY.
Copyright © 2020 Sleeping Giant Media. All Rights Reserved.