After years of waiting, Bing finally, finally heard the cries for an Ads Editor for Mac beta! Here's our reaction to the news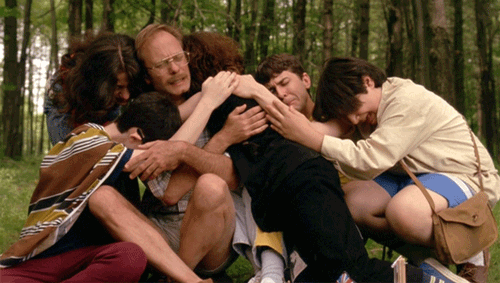 A lucky Bing customer who's a Digital Marketing Director got an exclusive look of the Mac Bing Ads Editor, and is quoted as saying: It's already made my life significantly better by being able to edit campaigns without jumping into Parallels which slows down my system. It's also about 3x faster than AdWords Editor for Mac – the speed is VERY noticeable. I feel like I now have everything I need to boost our performance!
What can you do with Bing Ads Editor for Mac?
Multiple Account Management
Bing Mac users can flit between different accounts at the same time and have the ability to multitask without the compromise of fastness. Result!
Things have got even more easier thanks to the copy and paste function, with the OS X keyboard shortcuts of a simple Command + C and Command  + V to paste optimised campaigns
What do I do now?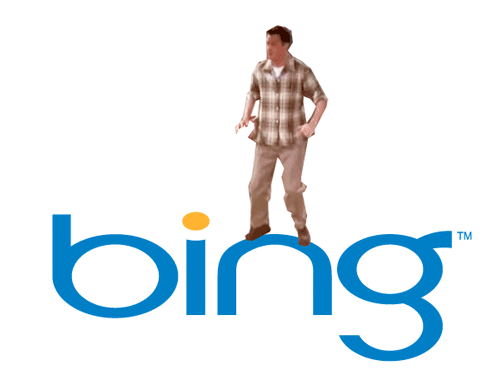 Aside from jumping for joy, the next steps are signing up for beta. You will have to fill out an account survey and will need to wait for an email invite so you can download the new ads editor. You can sign up here!